Guest speaker: Professor Alejandro A. Franco
Digitalisation of Battery Manufacturing Processes: Why and How?
Registration is open please click here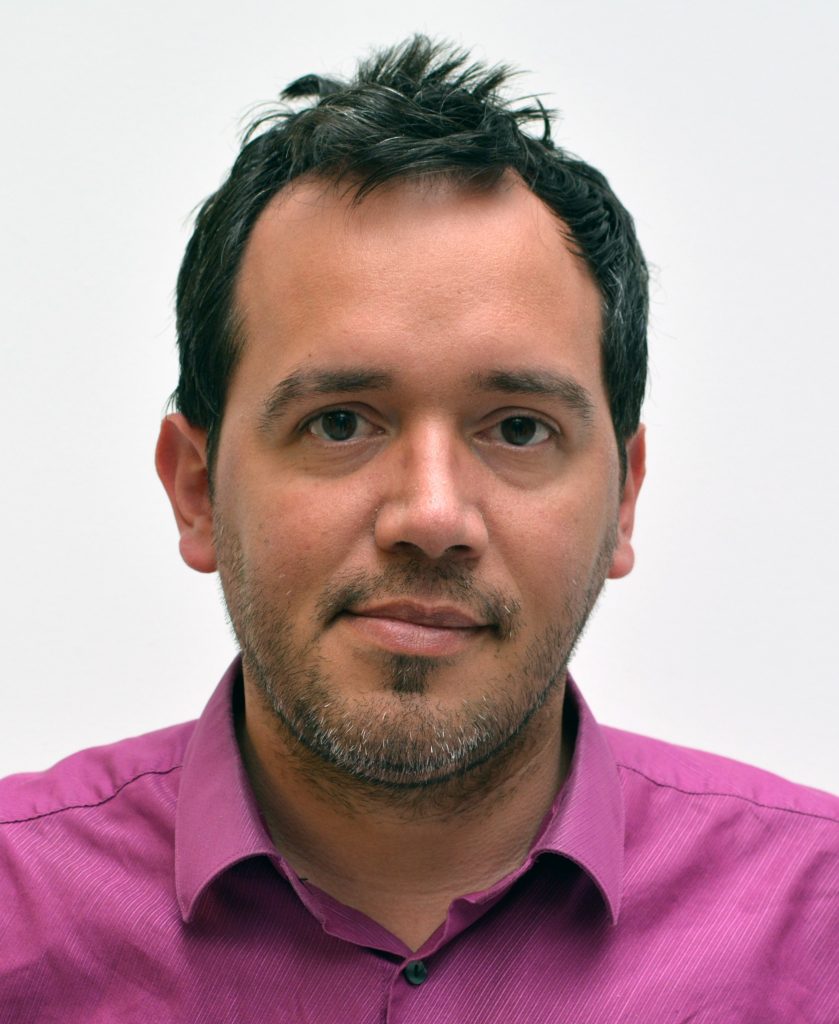 Member of the Institut Universitaire de France and the leader of the Theory Open Platform at the ALISTORE European Research Institute. He holds an ERC consolidator grant for his project ARTISTIC on the digitalization of battery manufacturing processes based on multiscale modeling and artificial intelligence. He recently won an ERC Proof of Concept grant for his project SMARTISTIC on the assistance of battery manufacturers using Mixed Reality. He is the Chairman of the Expert Group "Digitalization, Measurement Methods and Quality" in the LiPLANET battery manufacturing network and he won the French Prize for Pedagogy Innovation 2019 for his use of Virtual Reality to teach battery sciences.
Agenda April 5th
15:30-15:35 Intro: Kristina Edström
15:35-15:45 Presenting speaker: Elixabete Ayerbe
15:45-16:45 Presentation: ''Digitalization of Battery Manufacturing Processes: Why and How?''
Alejandro A. Franco
16:45-16:55 Q&A: Alejandro A. Franco
16:55-17:00 Summary: Elixabete Ayerbe