The BATTERY 2030+ community are calling young scientist to apply for this workshop taking place across four European cites simultaneously!
Extended deadline May 10th! You will receive a notification before the 15th of May whether or not you have been accepted.
The young scientist event aims to engage young scientists (within 7 years after Ph.D.) to express their ideas about the future battery research landscape by providing input on the BATTERY 2030+ roadmap and curricula. The scientists will be selected in order to gather a wide range of experience and competences, both within and outside the battery field. Gender equality will be taken into consideration.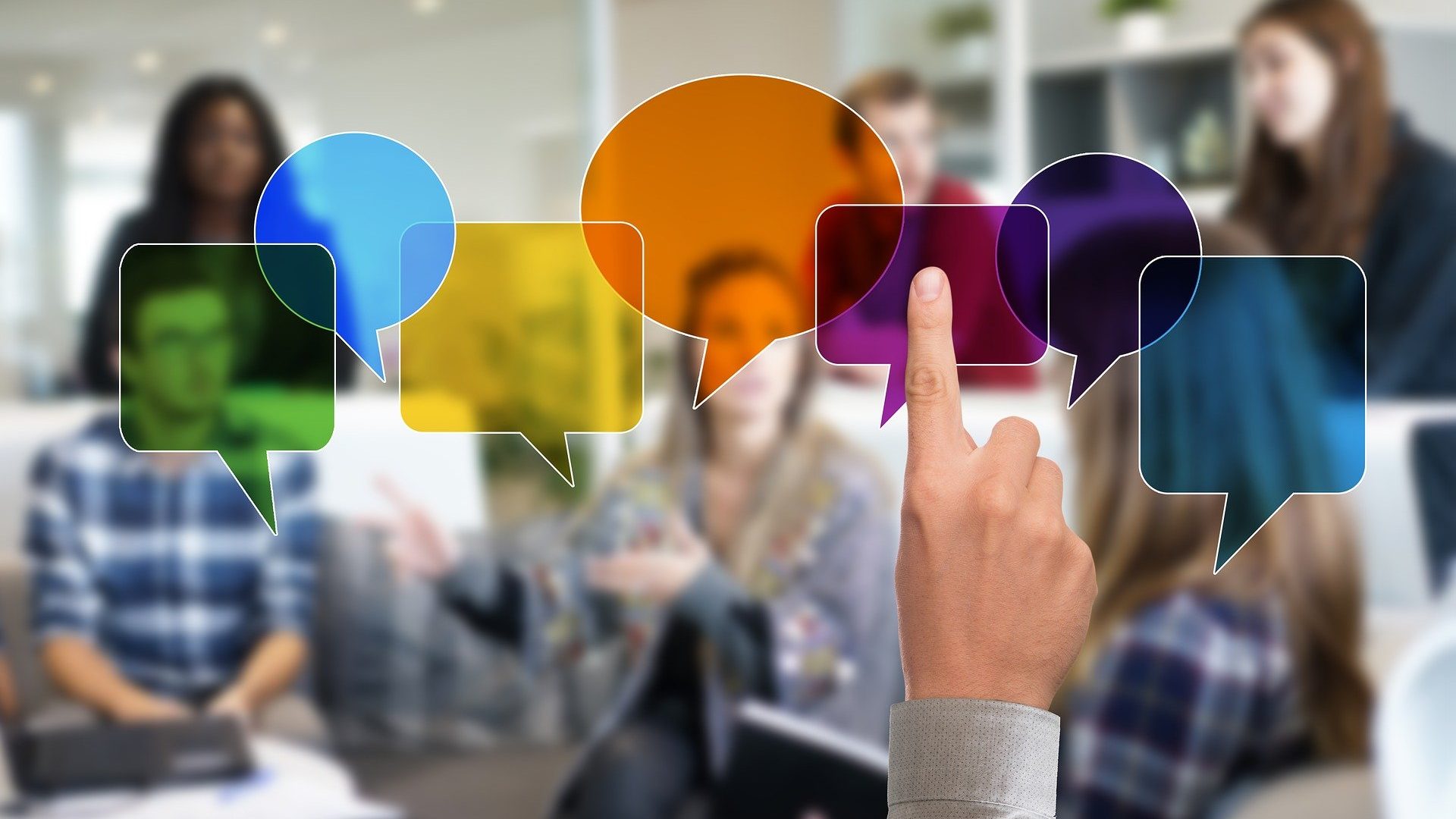 The event is organised for young scientists and will be held at 4 Universities in Europe defined by their geographic position (e.g. POLITO Politecnico di Torino, UU Uppsala University, VUB Vrije Universiteit Brussels, WUT Warsaw University of Technology). All universities will be connected via a live web connection to allow open discussion. Together the new generation of scientists will share new innovative ideas and collaborate on future research efforts.
The young scientists of different expertise will sit around tables to discuss the future outlook of the European battery research and expectations. The goal is to produce a Manifesto for batteries of the future by the new generation of scientists in Europe.
We are looking for people of different expertise, i.e. battery experts, engineers, chemists, physicians, economists, doctors in medicine, people with all humanistic specialisations, etc.
The participation is at the expenses of the participants. (travels and hotel)
The selection of the participants are done by the organisers: Politecnico di Torino (Torino Italy); Uppsala University (Uppsala Sweden); Vrije Universiteit Brussels (Brussels Belgium); Warsaw University of Technology (Warsaw Poland)
To apply please fill in the form online here…
Agenda